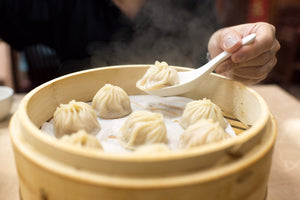 CLOSED
Been an amazing 3 years serving you. We are grateful for all the support. Thank you!
We're leaving this site up at the moment as the team ponder on the next concept.
In the meantime, please visit our sister project -
YUMMI App
(Restaurant Tracker & Food Diary) to help you easily remember all the restuarants you've dined at and dishes you've ordered simply by uploading your food photos. ❤️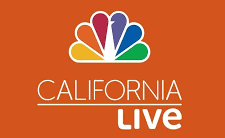 "Hey Mom, we're on TV!"
Thank you for all our fans support. The words got around to NBC and they recently featured us on their CA Live segment. Click link here to watch.
Contact Us
For questions about an order or special delivery requests, please email us at:
hello@yummidumplings.com